Logos
Logos portray your identity, image and style - building your brand. We work with you to produce a few ideas and work them up from there.


Selection of Logo Designs Supplied
Designed with your needs in mind. A selection of designs supplied.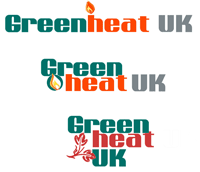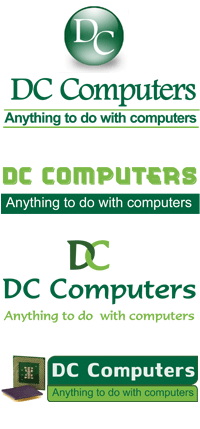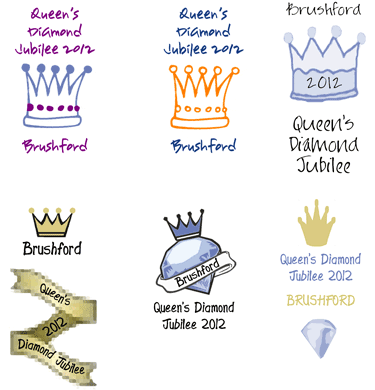 Queens Diamond Jubilee designs, suitable to be hand painted on mugs.

Hand painted Queens Jubilee mug, painted by Pauline at Pulhams Mill.


Finished Logos
Full colour, one or two colour.... or mono.